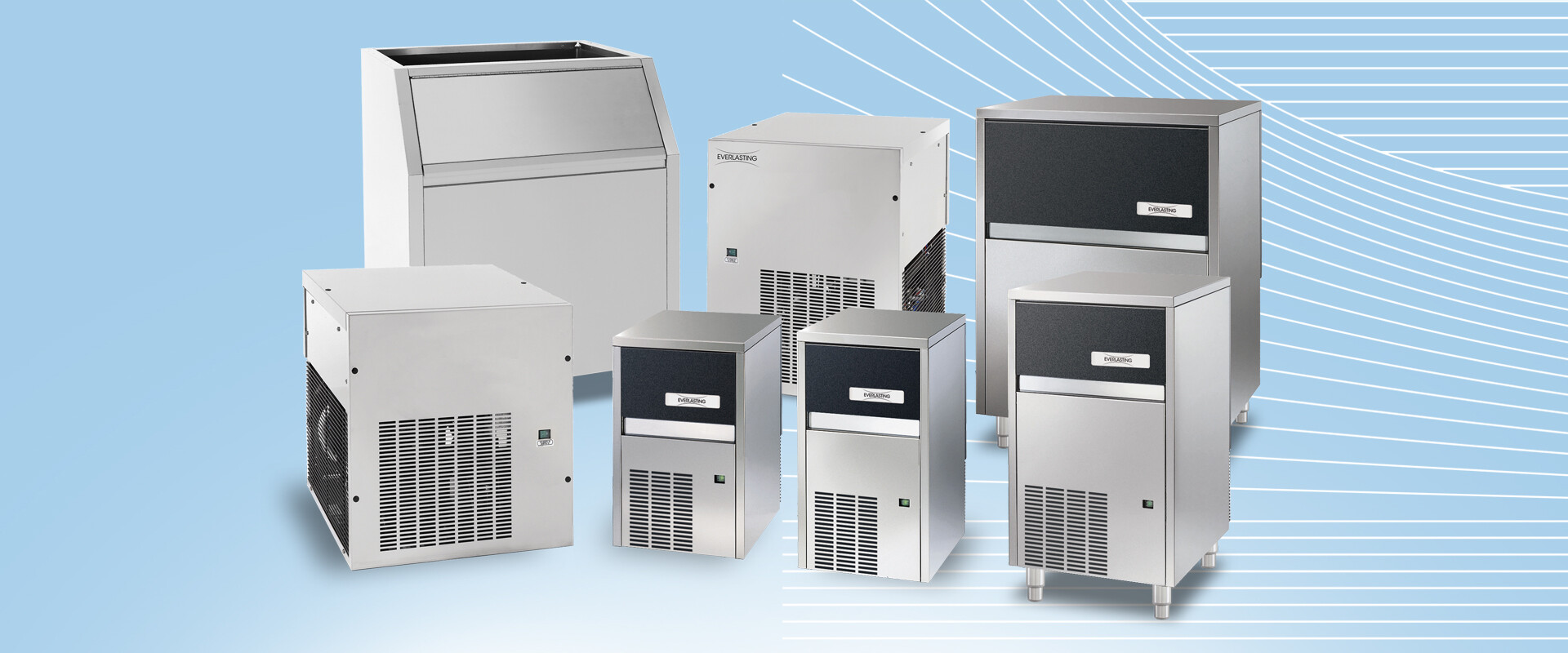 Our machines can supply ice in different shapes and systems to satisfy any kind of need.
Ice cube makers by spray system to obtain crystal-clear, pure, hygienical and also very consistent ice cubes.
Ice makers with paddle system to obtain ice cubes also with the most calcareous kind of water.
Ice machines making granular ice flakes suitable for fish-shops, restaurants, clinics, laboratories, etc. .
All models are available in versions with condensation whether by air A or by water W
Find the right product for your needs: