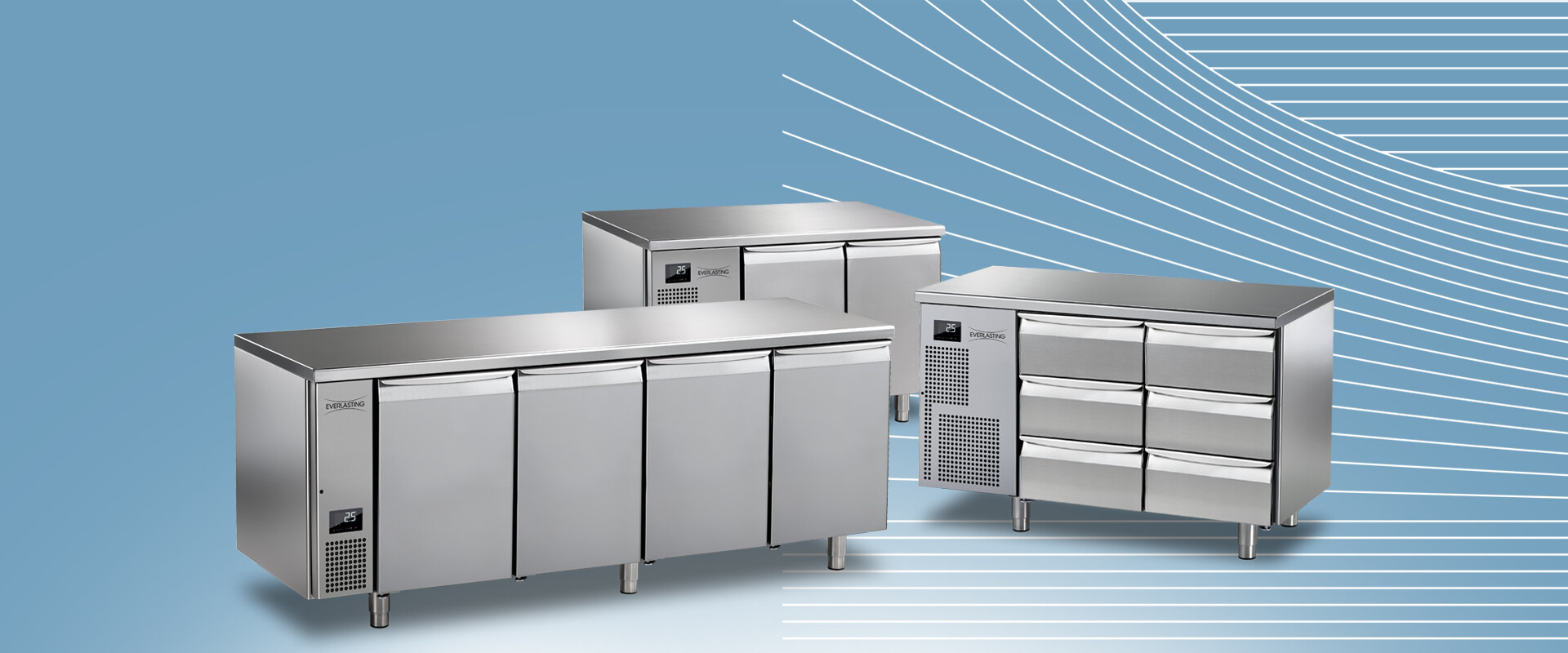 Highly efficient and performing, Professional tables are equipped with advanced functions and innovative technology that guarantee their quality; in addition, the absence of the evaporator in the room gives them maximum load capacity.
Their elegant design and refined finishes make them ideal products for open-plan kitchens and workshops. Professional range tables are also customizable both internally and externally with a wide range of options available to meet specific customer needs.

Control panel
HACCP alarm log

Alarm management (temperature, power failure and dirty condenser)

WIFI connection module for remote management (optional)

RS485 serial port for connection to supervision systems (optional)

Energy Saving function
Overcooling function
High and low humidity setting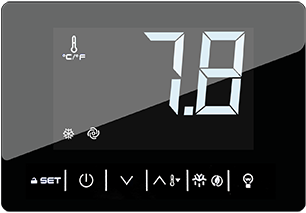 Ventilation system
The monoblock refrigeration system connected to a ceiling ventilation channel located under the worktop allows a uniform and homogeneous distribution of cold air.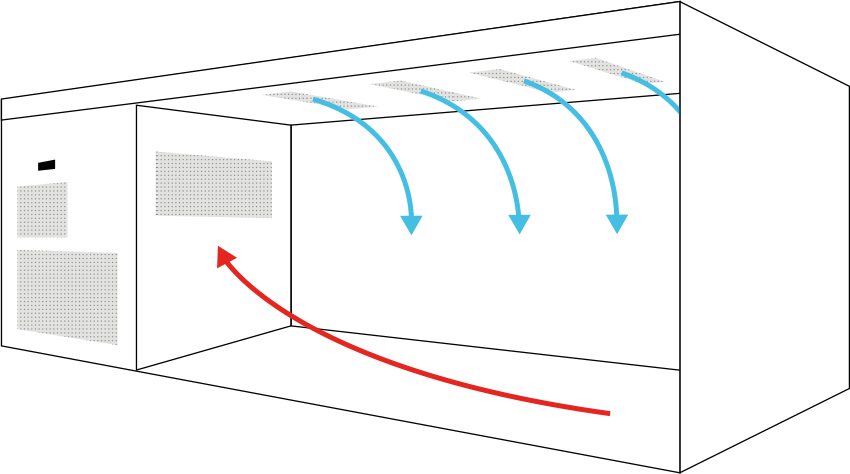 Top finish
With stainless steel top and splashback
Without working top - (surface in galvanized metal sheet)