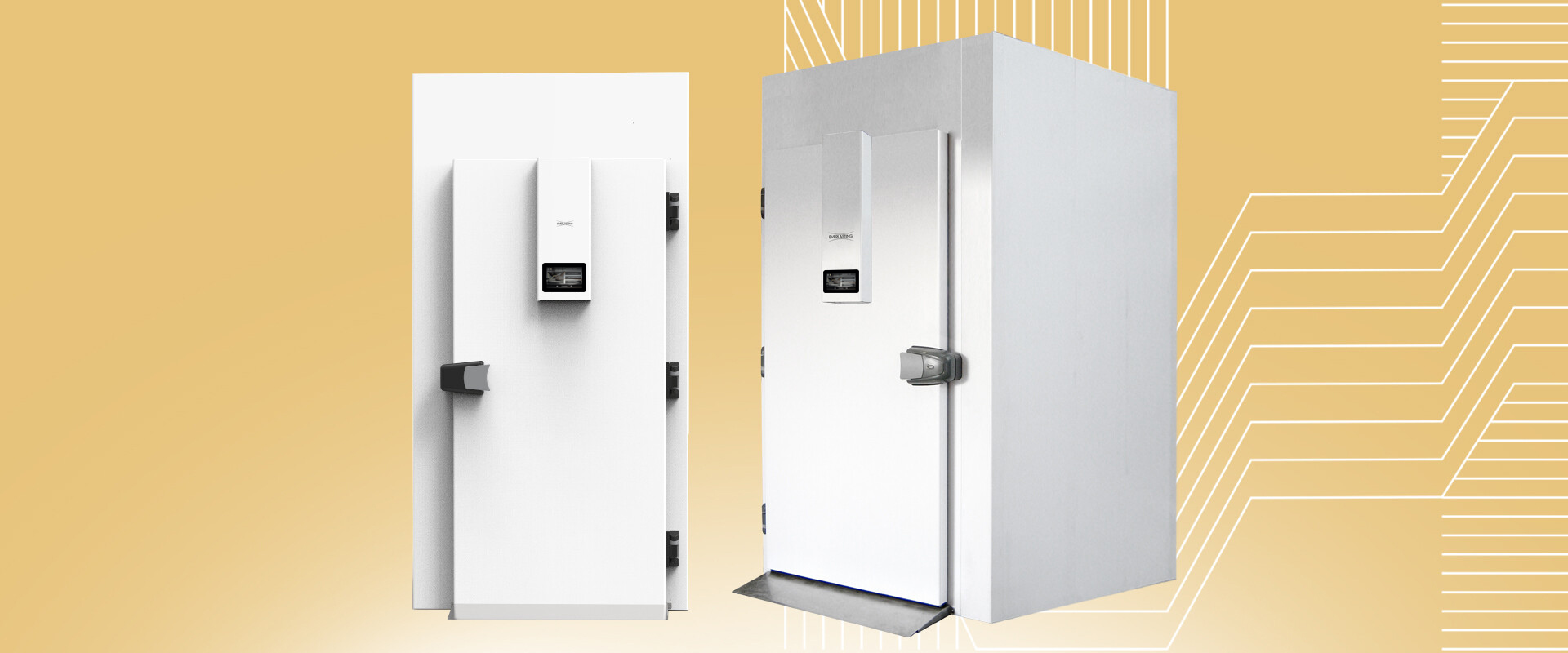 Everlasting retarder-proofers cold rooms allow you to easily program an entire leavening cycle by setting the exact time when you need your products to be ready for baking. In this way the bakery work organization is sensibly simplified. By scheduling the retarder-proofer and delaying the leavening process, you get the products ready early in the morning at opening time. You can forget the night shifts.
Inside our Baking Rooms the leavening takes place in a natural and homogeneous way, in order to have products ready to be baked and offered to the customers freshly made every day.
Control panel
HACCP alarm log
Alarm management (temperature, power failure and dirty condenser)
WI-FI connection module for remote management (optional)
RS485 serial port for connection to supervision systems
Automatic or manual working programs
Active humidity adjustment up to 95%. Water supply connection needed
Ventilation system
The air-distribution system consists of stainless steel Aisi 304 channels, located under the roof and on the lateral or frontal side of the cold room, so as to guarantee a uniform and indirect air flow on the products to ensure a homogeneous leavening avoiding any defects on the product surface.